Posted on
By Brador Hiver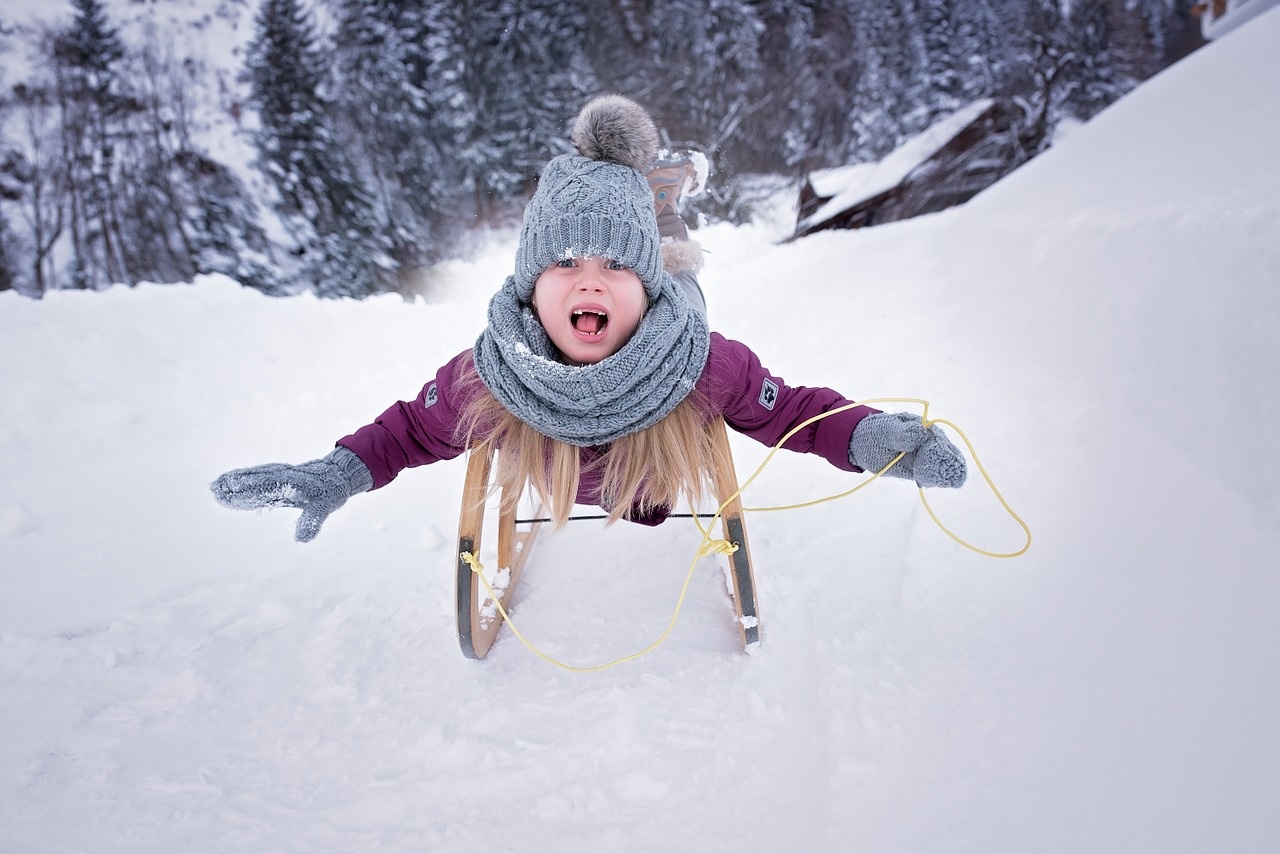 Busy malls, tiny fitting rooms, lack of stroller space, cranky kids, sizing inconsistencies, brand selection, limited style selection, lack of expert outerwear advice, lack of service, accessorizing with hats, neck warmers & mittens. Sound familiar ?
These are all factors that make the selection of a snowsuit more difficult and make even the most confident mommy throw in the towel.
Brador Hiver makes the experience less traumatic. Personalised shopping is available by appointment, any day of the week. Launched by Brador Hiver's expert sales staff, our winter warehouse store offers a wide variety of children's snowsuits that can be mixed and matched and sized in different ways depending on your child's body type and type of activity.
We explain how a schoolyard or daycare play 'snowsuit' differs from a ski suit where breathability, waterproof ratings and base layers are important factors.
Mothers tell us all the time...'the snow pants are too long', 'my child is not comfortable', 'my child is always hot and sweating', ' the jacket fits well but the pants are too tight'. Moms don't want to be wasteful with winter clothing.
Good quality and proper sizing pays off for a sibling the following year.
Our shopping experience gives them a 'fresh take' on the important investment of a warm, cozy, water-resistant. We tailor the snowsuit for your child's body-type and lifestyle. The best part? A playful, happy child ready to embrace our cold winters! Comfort is the key to hours of outside play in the snow.
Warmth and winter comfort is a wonderful thing.Shop our webstore
https://www.bradorhivershop.com/us/products/boy/snowsuits/adventurer-school-yard/